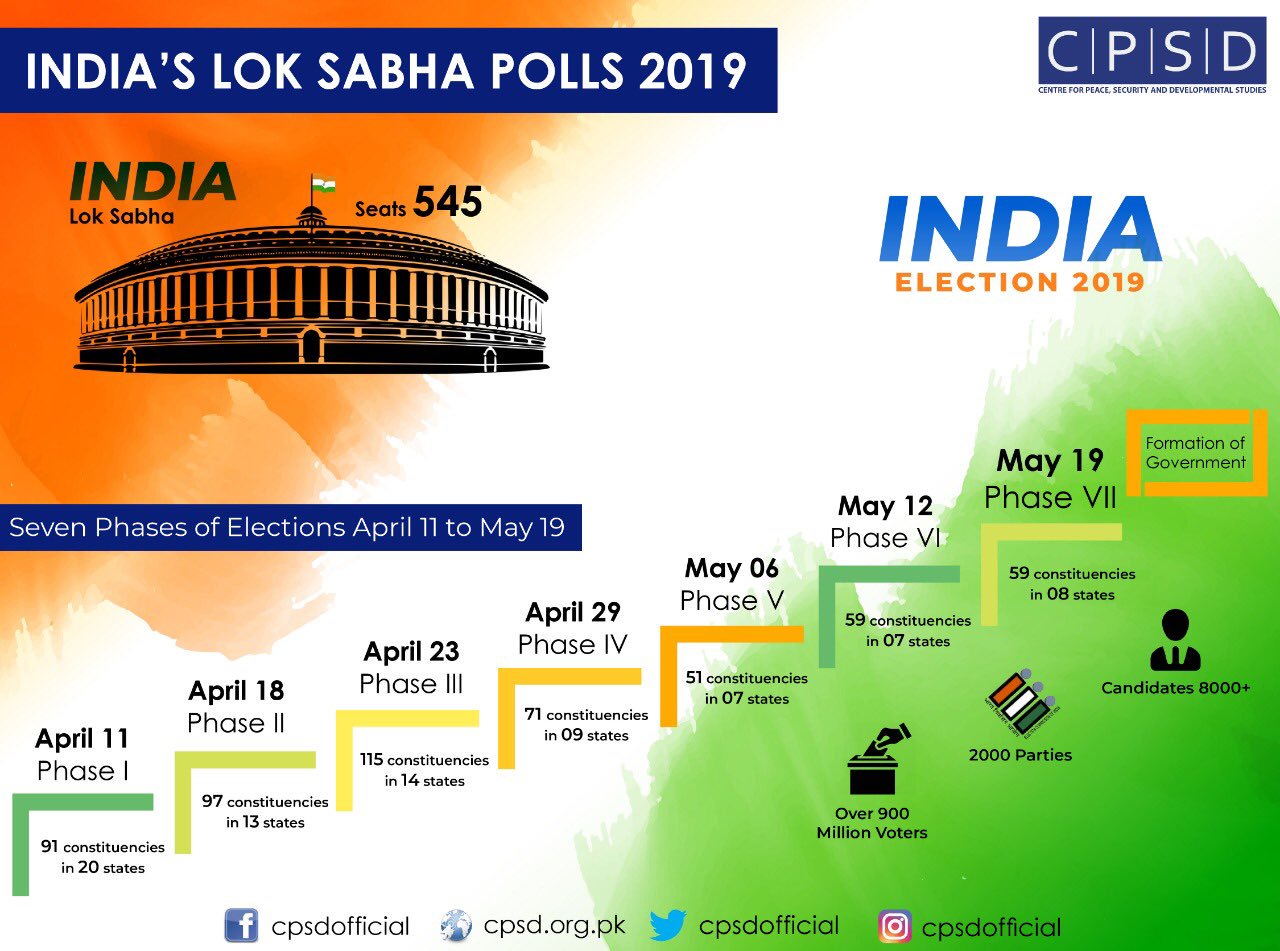 Courtesy : Center for Peace, Security and Developmental Studies (CPSD)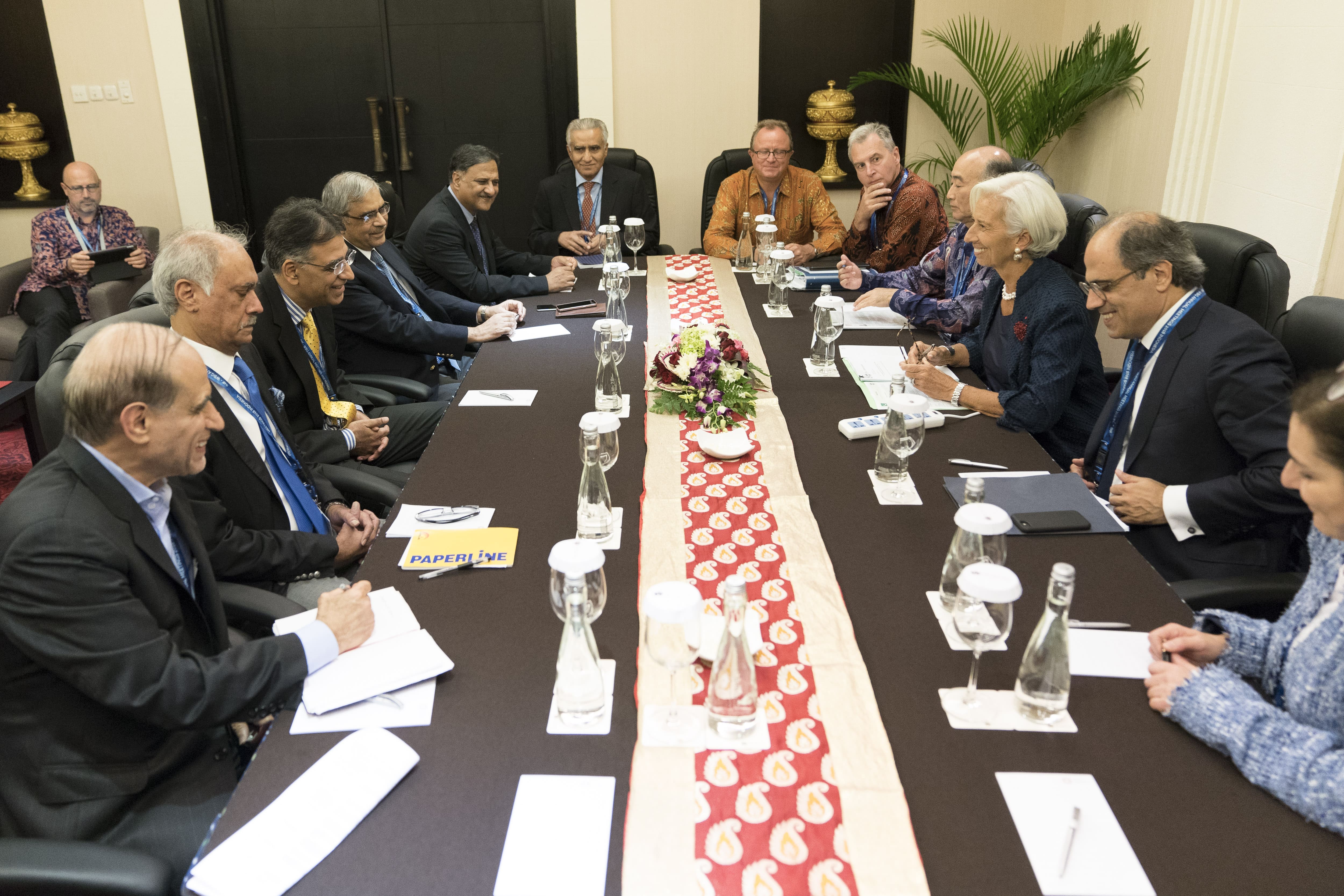 Hamzah Rifaat Hussain In 2018, the world witnessed the rise of the Pakistan Tehreek-i-Insaaf with its Chairman Imran Khan becoming the Prime Minister of...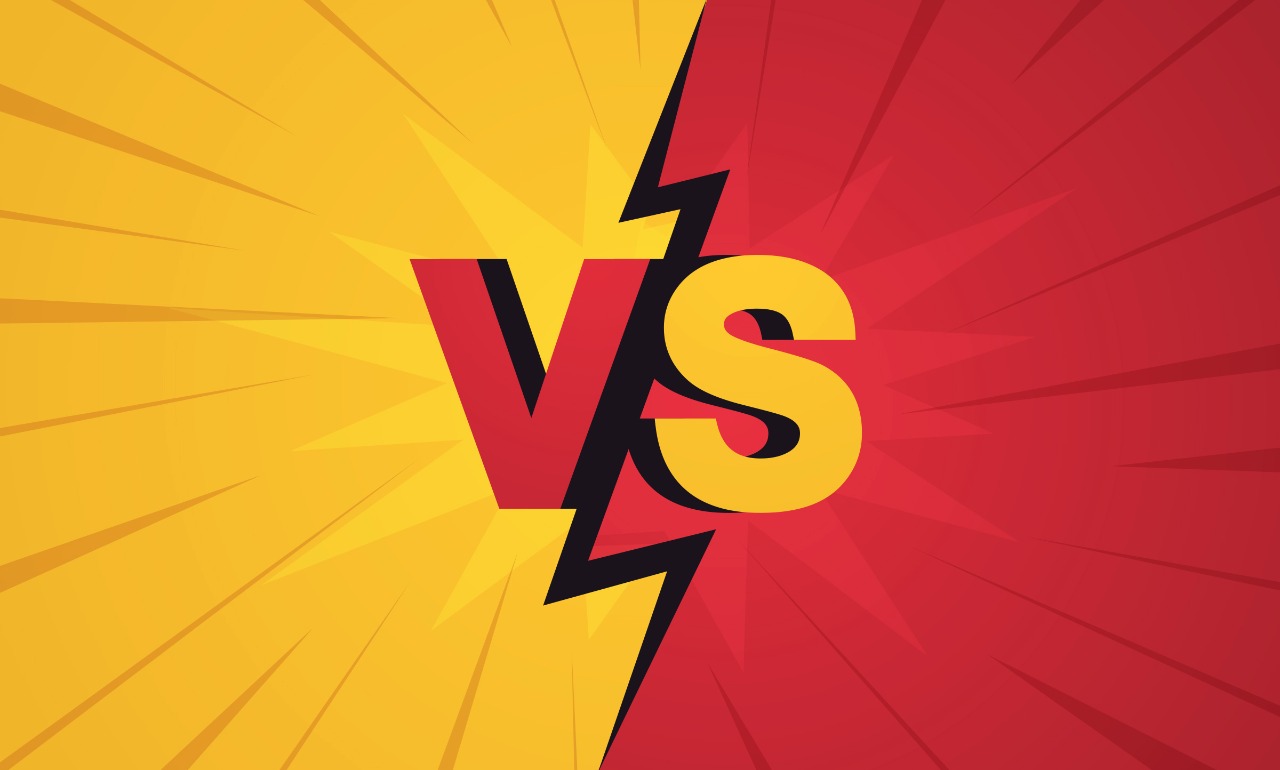 Rizwan Zeb In Akira Kurosawa's classic Rashomon, different characters narrate their perspective of the story. Vantage Point treats the plot and its execution in a...
Mansoor Ahmed  State behavior is largely a product of rational decision-making based on a careful cost-benefit analysis. Countries pursuing crash covert nuclear weapon programs are...