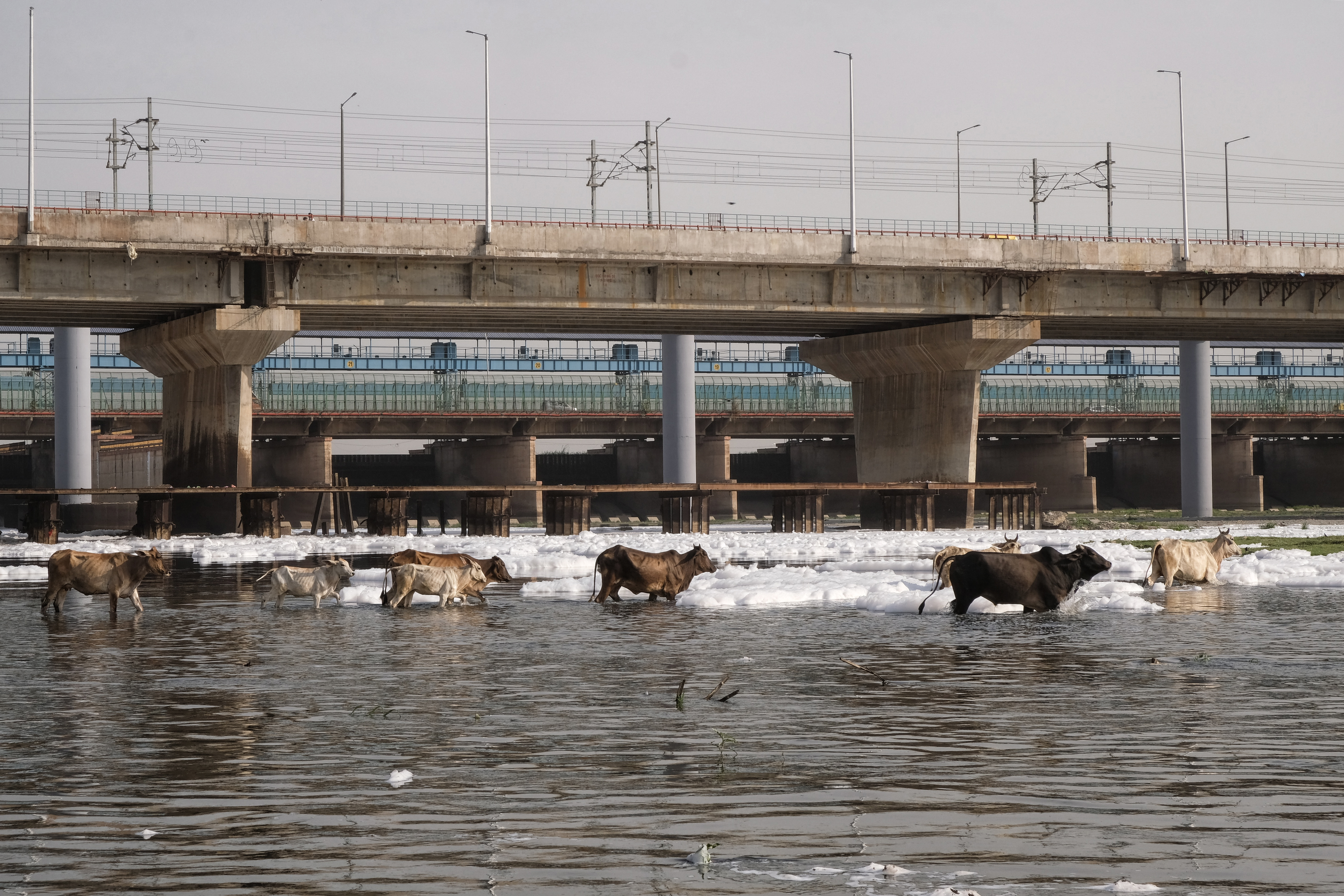 Rabia Zaid

India and China's economic boom, sustained and supported by rapid industrialization is resulting in a multifold of environmental problems. The two countries are top emitters of carbon dioxide in the world. According to Health Effect Institute, biodiversity and populace of India and China are under direct attack as air pollution, contaminated water, and rising temperatures reach their maximum threshold; resulting in 4.2 million early deaths in the region. Accessibility to freshwater in China is difficult, the annual per capita of renewable freshwater availability is only a quarter of the global average. China's Mekong river is declared 'unfit for human contact.' The shortage of water is further aggravated by the spatial mismatch between the distribution of water resources and that of the population. The situation is no different in India, highly contaminated industrial waste is directly dumped into rivers and irrespective of warnings from authorities, farmers and locals continue to use the water for irrigation and personal usage. According to Red Cross, following in the footsteps of the United States, India and China are negatively contributing to the climate crisis, but the people residing in both India and China are far more exposed due climate change.
China and India have signed several agreements. A list of promising initiatives for a cleaner environment, but the implementation of these initiatives is unaccounted for and is often missing from the primary agenda of their political economies. It seems, as of now, China and India are prioritizing economic growth above environmental protection and strengthening human security. Rapid industrialization resulting in fierce competition and a demand from consumers to lower prices of goods pushes producers to further cut back on environment friendly policies. One of the most fundamental problems in India and China is that the political establishments are plagued with mass corruption and demands of environmentalists and members of non-profit sector are often shunned.
In comparison to India, China is aggressively pursuing a multifold policy to stop further degradation of the environment. China has cut back on the burning of coal and transitioned to lower CO2 emissions by using new technologies. The dust concentration by the coal-burning boilers in thermal power plants has also been reduced from 30 milligrams per cubic meter to 20 milligrams per cubic meter. Chinese highway associations along with the transportation ministry decided to put a ban on large vehicles from taking the road. In a significant step, Beijing has also directed steel and cement manufacturing units to cut down on their production — a move driven primarily by a global surplus in those materials, but with the beneficial side effect of a drop in the concentration of particulate matter in Chinese cities.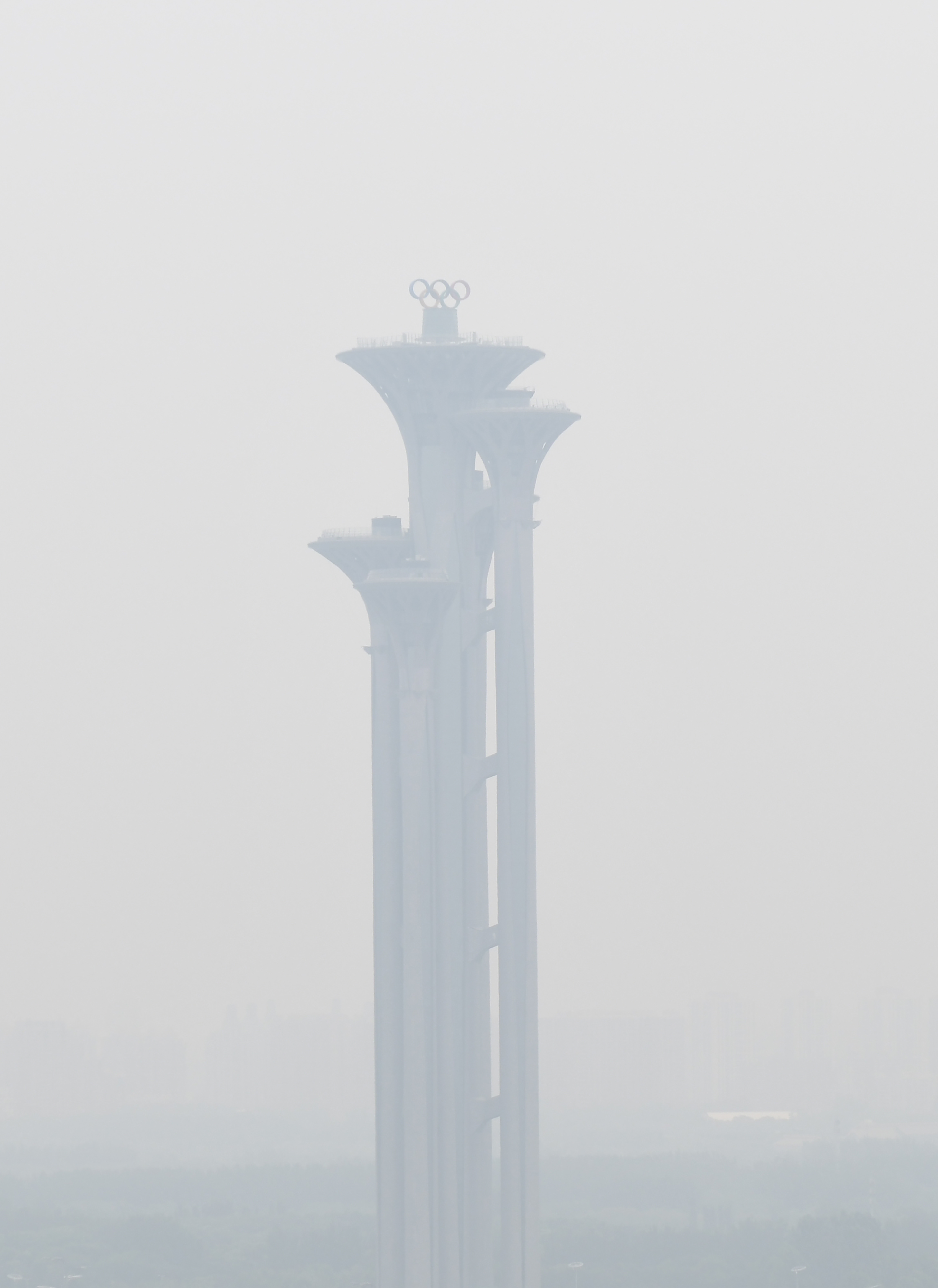 India and China are compelled to find solutions to their border dispute as that too is contributing to the environmental crisis. In the recent years, Bangladesh is enforcing Indian authorities to work with them on protection of their natural resources. Bangladesh is home to the planet's largest mangrove forest, and a new policy bans zero activity around the Sundarbans forest reserve.
In my opinion, China and India are tackling the issues of the environment differently. A fundamental difference in the approach of policy and implementation is the typology of the respective government in power. China's authoritarian style of governance, in some cases has been favorable to create and implement policies diligently. The Chinese Communist Party has a top-down approach and exercises absolute control over all public and private spheres of society. The CCP controls the media, non-profit organizations and all other actors of the civil society. Chinese government's media campaign for a cleaner environment has proven beneficial for the grassroots organizations and common people. India, currently home to 20 of the world's most populated cities has a mixed response to the environmental crisis. Former Indian Minister of State, Jairam Rajesh's book, Green Signals: Ecology, Growth and Democracy in India, is a compilation of letters to and from members of non-profit organizations and civil society. During Rajesh's tenure in office, he discovered several pressing issues that are harming the environment. First and foremost is the lack of transparency between government and people. An extensive red-tape practiced by the Indian officials and a dearth of interdependent relationships with key stakeholders such as the judiciary, civil society, and policy makers is troublesome.  Ramesh notes that the NGOs in India face a challenge in getting access to accurate data, all of which is readily accessible in China. In the Indian election of 2019, the two dominant parties did table key issues related to the environment, but the discussions remained futile. The United Nations recently declared Prime Minister Narendra Modi a "Champion of the Earth" since PM Modi tabled an initiative to set up a Solar alliance mission, which would produce 1000 gigawatts of energy by 2021. It is ironic though since PM Modi has not declared any substantial plan to fund the proposed project. Like the solar alliance mission, PM Modi's stance on climate crisis is contradictory on many levels. PM Modi is supporting the development of real estate and infrastructure along the coastline even though there are threats that the rising sea levels can cause damage to the future populace. PM Modi has further ordered to ensure the cleansing of Ganges under his policy of the Swach Bharat Mission (SBM) but to this day no action has been taken to purify the river. India currently has a 'dualist' system of agreements which is inadequate and faces severe financial constraints.
The global community is vulnerable and is dependent on India and China to tackle the environmental crisis. It may be too late for humans to undo the damage caused to our Earth, as it continues to struggle for its survival but in the words of Smith, "There's no such thing as a natural disaster". Our socioeconomic actions trigger the environment; resulting in disasters. Sadly, once aggravated, nature does not spare anyone.
Rabia Zaid is a Lecturer at Lahore University of Management Sciences, Lahore.