Amira Jadoon
Pakistan may have joined the U.S. war on terror under pressure, but today it is imperative that the country takes complete ownership of its fight against domestic terrorism. The nature and magnitude of Pakistan's internal security challenges have transformed since 9/11, and the undeniable existence of terrorist organizations in the country directly threatens stability and human security within Pakistan as well as in the broader region. A discussion on some of the emerging threats in Pakistan through the lens of terrorist organizations' tendency to innovate and adapt to ensure survival, especially when under attack by the state and/or in competition with rival groups is thus warranted.
Regardless of their origins, over time militant organizations on Pakistani soil have developed deeply vested interests to prevail, and their evolution is rooted in local dynamics. As the Pakistani state ramps up its efforts to undermine specific organizations, these groups are likely to turn to innovative ways to survive. In this light, deeper cooperation between targeted groups, and the mobilization of female operatives are two potential pathways through which groups may sustain their violent campaign in an increasingly difficult operating environment.
Terrorist Innovation
Similar to how business organizations innovate to survive competitive markets, militant groups innovate on a tactical, strategic or organizational level to outbid rivals and target the state. Terrorist innovations range from the adoption of new technologies, focusing on new targets or adopting new organizational designs. Successful terrorist innovations generally incorporate an element of surprise and result in higher lethality. The 2008 Mumbai terror attacks and the 2014 Peshawar School massacre are spectacular examples of terrorist innovation that involved elements of surprise and exploited victims' lack of preparedness. While several armed non-state actors in Pakistan fall outside the state's radar, groups such as the Tehrik-e-Taliban Pakistan (TTP) have been subjected to a series of military operations by the Pakistani Army as well as U.S. drone strikes. Many of these groups are plagued with internal divisions, and frequently clash with other groups. While these factors contribute to the deterioration of targeted groups, they also provide them with the impetus to devise new ways to sustain their lethality and prolong their survival.
Operating as a Network
One of the ways that terrorist actors can innovate is by redesigning the way their organization operates. Cooperation amongst terrorist organizations, and/or the enlistment of independent terrorist entrepreneurs can shift the usual modus operandi of groups and serve multiple objectives. Cooperation can increase organizations' longevity and lethality by pooling resources, sharing explicit and tacit knowledge and increasing recruitment. Alliances between groups are usually feasible when they share a common ideology and/or a common enemy. One of the gravest threats facing Pakistan today is the enormous potential for groups to cooperate in a saturated militant landscape. This threat has been exacerbated by the arrival of the Islamic State in the region, which calls for the establishment of a transnational ummah, espouses a sectarian ideology, and expresses hostility towards the Pakistani State. The Islamic State Khorasan (ISK) brand thus provides a central anti-state organizing principle around which a multitude of groups can coalesce. As such, a cornerstone of ISK or Daesh's strategy in Pakistan is to form alliances with groups, without necessarily seeking a formal bay'a, on the basis of a common enemy and/or ideology. While several opportunistic groups pledged formal allegiance to ISK, its informal links with potent groups such as Lashkar-e-Islam (LeI), Lashkar-e-Jhangvi (LeJ) and Jamaat-ul-Ahrar (JuA) are likely to be the most consequential.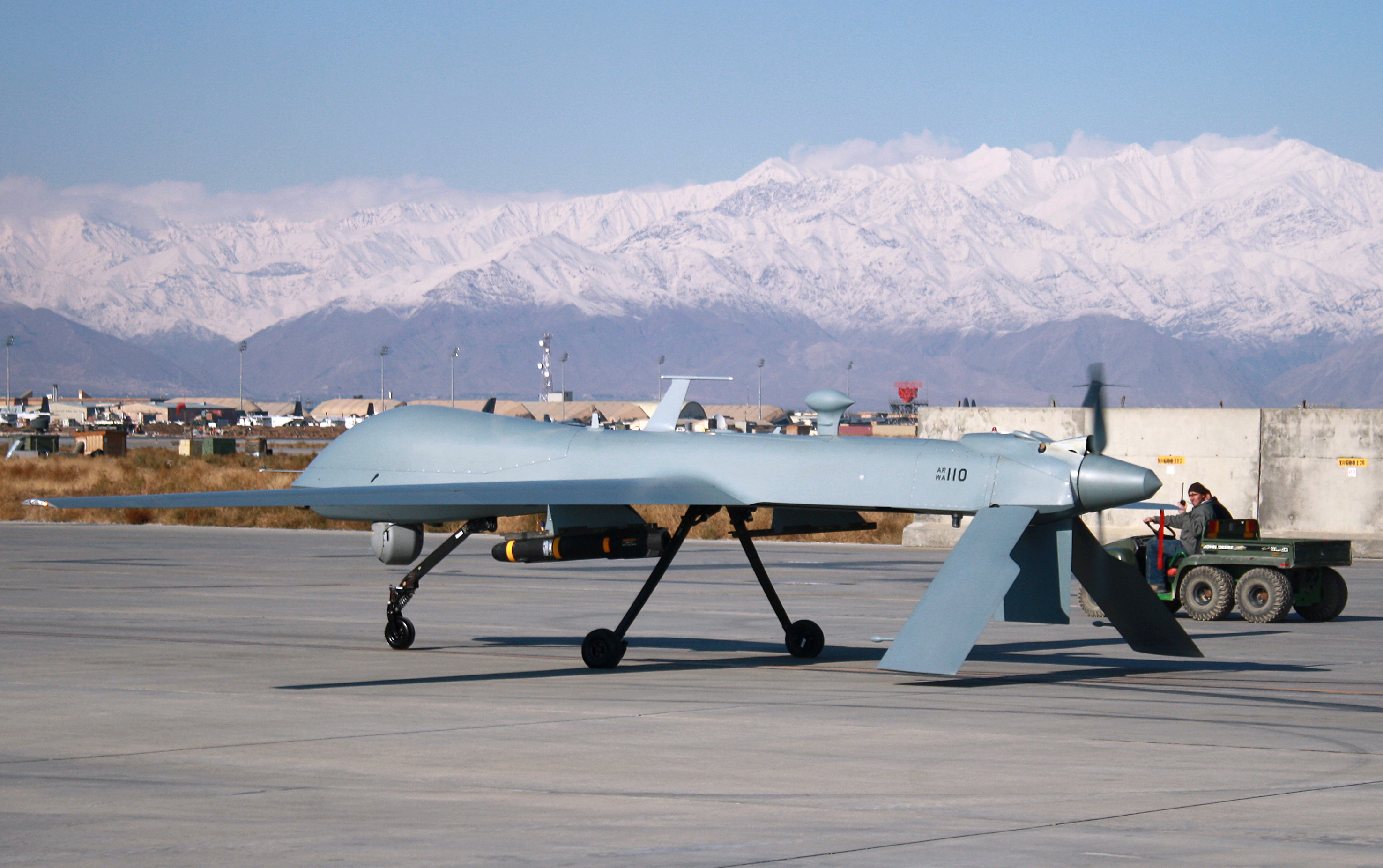 Most of these relationships have a pragmatic basis and yield mutual benefits. LeI is known to have a hold over a smuggling network, which allows linkages between ISK bases in Nangarhar, Afghanistan and the Orakzai agency in Pakistan. Despite having never publically pledged allegiance to ISK, LeI's cooperation facilitates cross-border activity for both groups. Similarly, while LeJ and JuA have not pledged formal allegiance to ISK, there is evidence of operational cooperation between the groups. In 2014, the Baluchistan government reported to the federal government its suspicions of links between LeJ and ISK. In 2016, an LeJ spokesman openly admitted that LeJ and the Islamic State had collaborated to conduct a brutal attack in Quetta in October 2016 which killed 60 individuals at a police academy. JuA expressed support for the Islamic State indirectly in 2014, and also reunited with other TTP factions in 2015 to target the Pakistani state. While the precise nature of these relationships still remains blurry, links between domestic groups and ISK imply knowledge, resource and expertise sharing which can contribute to the proliferation of new tactics and targets, and the killing capacity of each group. As reflected in the GTD data and my own research, in 2015, LeJ killed at least 4 times as many civilians as it did in 2014; and in 2016, it escalated its targeting of security and military personnel. In each of the years 2016 and 2017, JuA's attacks resulted in more than 270 deaths, compared to less than a 100 deaths in each of the years 2014 and 2015. The benefits seem to flow both ways; ISK-linked attacks in Pakistan have progressively claimed higher civilian deaths since 2014 and the group continues to grow as a threat.
Understanding how terrorist networks form, operate, and sustain themselves is a challenging task, and adequately weakening them even more so.  For Pakistan, identifying the most consequential partnerships is essential to not only disassemble the ISK brand but also to constrain any deadly developments in the behavior of domestic groups. Thwarting the establishment of an enduring lethal network between the most potent groups in Pakistan is critical in the country's fight against terrorism.
Deployment of Female Operatives
While female participation in terrorist and insurgent activity is prevalent in both support and combat roles, the employment of female operatives by militant groups in Pakistan would constitute a relatively new development. But such a development is not unconceivable, given the evolution in women's jihad in conservative Islamic societies, which is indicative of a shift in women's roles from passive facilitators to active operatives. The operational imperatives of violent organizations often compel them to be innovative by using female members. Recruitment of women can yield specific tactical and strategic advantages for organizations, which are advantageous for their long-term survival and short-term effectiveness. Because women are not traditionally associated with violence or terrorism, female combatants can evade security measures and reach a wider number of targets. The surprise component of deploying female operatives and generating substantial publicity is particularly useful for terrorist organizations, and has resulted in an upsurge in female suicide bombers in both secular and religious terror networks.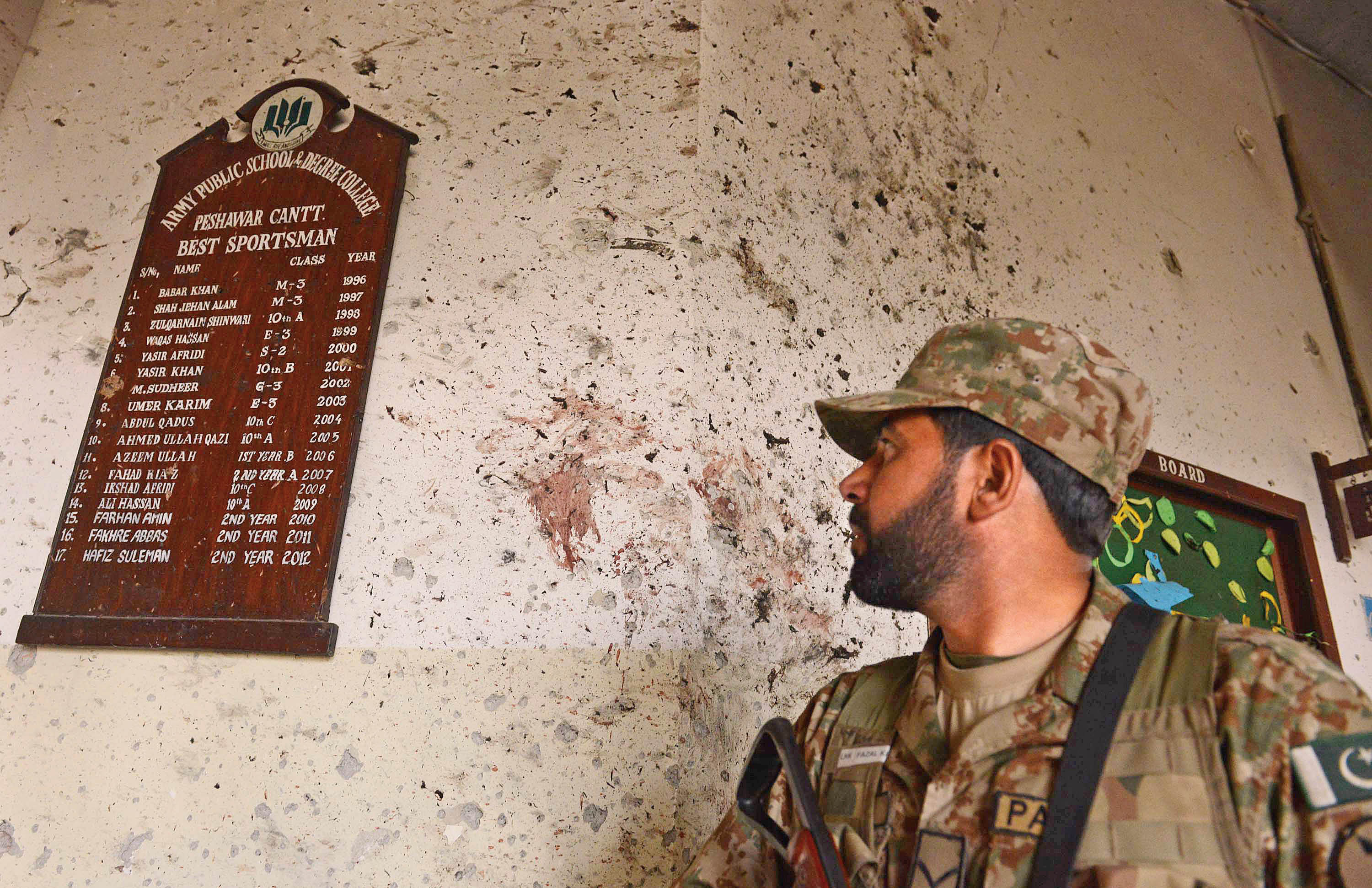 Recent examples indicate that South Asia, and more specifically Pakistan, may not be immune to such a trend. In January 2015, Al Qaeda in the Indian Subcontinent (AQIS) was reported to have formed Shaheen Women's wing, a force of 500 female suicide bombers. Similar changes have been observed in Bangladesh, where the first Islamic State linked female suicide bomber emerged in December 2016, followed by a series of arrests of female militants in 2017.
While the operative realm of terrorism is still largely a male dominated phenomenon in Pakistan, optimal supply and demand conditions in the militant market may create a real space for higher levels of women involvement. Many Pakistani Islamist groups have long made concerted efforts to recruit women in some capacity, and are generally able to draw women's support through dedicated women's outreach wings. The Lashkar-e-Taiba is a prominent example of a group that has made efforts to win and publicize the support of the mothers of militants to facilitate recruitment and strengthen support for its mission. But there are early signs that terrorist groups in Pakistan are becoming more willing to engage women in active jihadist endeavors, and women may be willing to participate.  The turn by the TTP to assume a more gender-inclusive jihad is indicative of this trend. The TTP released an English-language magazine Sunnat-e-Khaula in August 2017 making a direct appeal to educated Pakistani women to move beyond passive roles (propagandists, recruiters, fundraisers, and logistical facilitators) toward more active roles. While this notable shift in TTP's approach runs parallel to the IS ideological shift toward female participation in battlefield combat, it is likely driven by TTP's own dwindling capacity and competition with ISK. As targeted militant groups in Pakistan (such as the TTP and LeJ) face an increasingly hostile environment, and the arrival of transnational brands tightens the competition for recruits in general, groups may feel compelled to become more proactive in attracting female recruits – which remains a relatively untapped market. In addition, the expanding network and influence of ISK within South and South East Asia may contribute to normalizing the practice of using more female recruits. For example, the Islamic State became more tolerant of female participation in violent jihad as it moved to a defensive position, and used female suicide bombers in efforts to hold Mosul.
Parallel to organizations' willingness to employ female combatants, there are signs of women's increased willingness to participate. A recent report highlighted that more women may have joined the Islamic State in Iraq and Syria, serving in various capacities than previously thought. This may also mean that the number of women returning or transferring to other theaters of jihad, such as Afghanistan and Pakistan, may have been underestimated.  In December 2015, Pakistani authorities discovered the Islamic State linked Bushra Cheema who had reportedly relocated herself and 20 others to participate in jihad in Syria. Several other examples suggest that this was not an isolated event. An Islamic state linked female operative Naureen Leghari was captured in a counterterrorism raid, in an apparent attempt to target a church during Easter, and in the same year, Karachi police detained several women involved in female recruitment for ISIS. In 2018, police learned about a female suicide bomber who had returned to Afghanistan after a failed mission to target the Bethel memorial church in Quetta. Prior to these incidents, both the TTP and LeJ have deployed female suicide bombers in Bajaur and in Quetta respectively. Although female combatants in Pakistan have existed in low numbers in the past, the past may not be the best predictor of the future in this case. There is a need for the state to avoid complacency about the potential threat of female recruitment by being attentive to current dynamics, which may trigger a change. On one hand, a challenging operating environment may pressure militant groups to devise creative ways to fight back. On the other hand, potential female recruits that constitute a significant proportion of Pakistan's sizeable young population are now more accessible via social media and online platforms than ever before.
Looking Forward
In the realm of terrorism, violent organizations' practice of forming intricate networks or recruiting female operatives is not new. Even within Pakistan, these trends have characterized the militant landscape to some degree. Yet, the reorganization of lethal groups in Pakistan to operate as an extensive network, with links to a deeply sectarian and anti-state transnational brand may bring forth a new set of targets, tactics and strategies. Increased willingness to incorporate female operatives adds an additional layer of complexity. The security architecture of Pakistan must look inwards to keep apace with rapid developments in its internal security challenges in order to tackle militant groups effectively. Striving to stay two steps ahead of potential terrorist innovations is essential for the state to protect its civilian populations and prevent spiraling instability at home.
Dr. Amira Jadoon is an Assistant Professor at the Combating Terrorism Center and the Department of Social Sciences at the U.S. Military Academy at West Point. The views expressed in this article are the author's and do not necessarily reflect those of the Combating Terrorism Center, U.S.Military Academy, Department of Defense,
or U.S. Government.