Swaib K Nsereko
Two long-serving African leaders were shaken late December 2018 and early January 2019. They are president Omar Hassan al-Bashir and president Ali Bongo of Sudan and Gabon respectively. They have since apparently contained the shock – killing a score of disgruntled demonstrators in Sudan and coup plotters in Gabon. The question though is how many more can be killed to outlive the current wave?
Ali Bongo, in office since 2009, carried the mantle from his late father Omar Bongo Odimba who had reigned over the small Central African oil-rich nation for forty-two years from 1967. News of the short-lived military coup against Ali found him bedridden in a Moroccan hospital, nursing effects of a stroke he suffered last October.
In Khartoum, president Bashir, in power for 30 years since 1989, described calls for him to step down as a 'handiwork' of Israel and Western powers. Yet this was not far-fetched. According to a latest research finding on the_Challenge_of_Social_Media_to_Africa's security, while 8% of respondents mentioned 'dictatorship' as the continent's number one security challenge and 7% blamed Western powers' interventions, at least 1% cited Israel's covert conspiracies as the problem especially in the Arab region of the continent. Africa's other longest serving leaders include Teodoro Obiang Nguema Mbasogo of Equatorial Guinea; 40 years in power, Paul Biya of Cameroon in for 37 years; Denis Sassou Nguesso of Congo Brazzaville in for 35 years and Yoweri Museveni of Uganda in for 33 years.
Be as it may be though, if external forces were to intervene, they often do not start from an abstract. They exploit an existing opportunity.  In this case, it is the third major wind of change that is currently sweeping across the modern African continent. It is the 'people-power wave.' The first major wave was the struggle for independence that started with Sudan in 1956, then Ghana in 1957, ending in 1994 with South Africa from the apartheid era. South Sudan, the world's newest nation, having gained independence from Sudan in 2011, is exceptional since particular ethnic groups simply opted for separation from a unity one state called Sudan, just as was the case with Eritrea from Ethiopia in 1998.
The second major wave in the 1990s was about restoration of multi-party dispensation after decades of one-party state domination. Today most African nations are as they  would seem under multi-party democracy. But few are actually democratic to the letter and spirit of the conventional definition of democracy. They adopted the doctrine just to stave off the conditional donor pressure to access international funding. In most cases, the same spirit of one-party-state domination is prevalent in the skin of multi-party democracy. Now the citizens are up again to fight off the domination of particular cliques.  And this defines the current 'people-power-wave. Its success is in its way of functioning that is somehow mind-boggling. To be successful, people-power has to be amorphous, structure-less, leader-less, shape-less but purposeful. It has to appear irrational but national in character. It targets not the nation but particular nationals. Not ideologies but particular ideologues. It adopts various shapes according to prevailing situations.
Across Africa, related waves of different shapes have swept and still rage throughout the continent. They were traced more than a decade ago in Nairobi, Kenya. Mwai Kibaki, a prominent nationalist of independent Kenya, had become a dominant ideologue of the Kanu party's ideology that lasted for 44 years. A major violent wave ensued after his bizarre-night swearing-in, following a highly charged election of 2007. It claimed over 1,000 civilian deaths, destroyed property and broke down vital infrastructure. It drew in direct foreign intervention, causing a unity government of Mwai and Raila Odinga. Noteworthy, both men represented the old Kanu philosophy but were separated by one's attempts for absolute domination. Hence, the Kenyan uprising sought to challenge that dominion.
From East Africa, the wave surged north of the continent four years later in 2011-12. Col Muammar Qaddafi, the sole ideologue of Libya fell-off alone with just a few aides. Majority of his compatriots are still active in the turbulent Libyan politics. In Egypt, it only swept off Hosni Mubarak. His close ally and top military commander, Fatah al-Sisi has twice won the popular election votes this decade.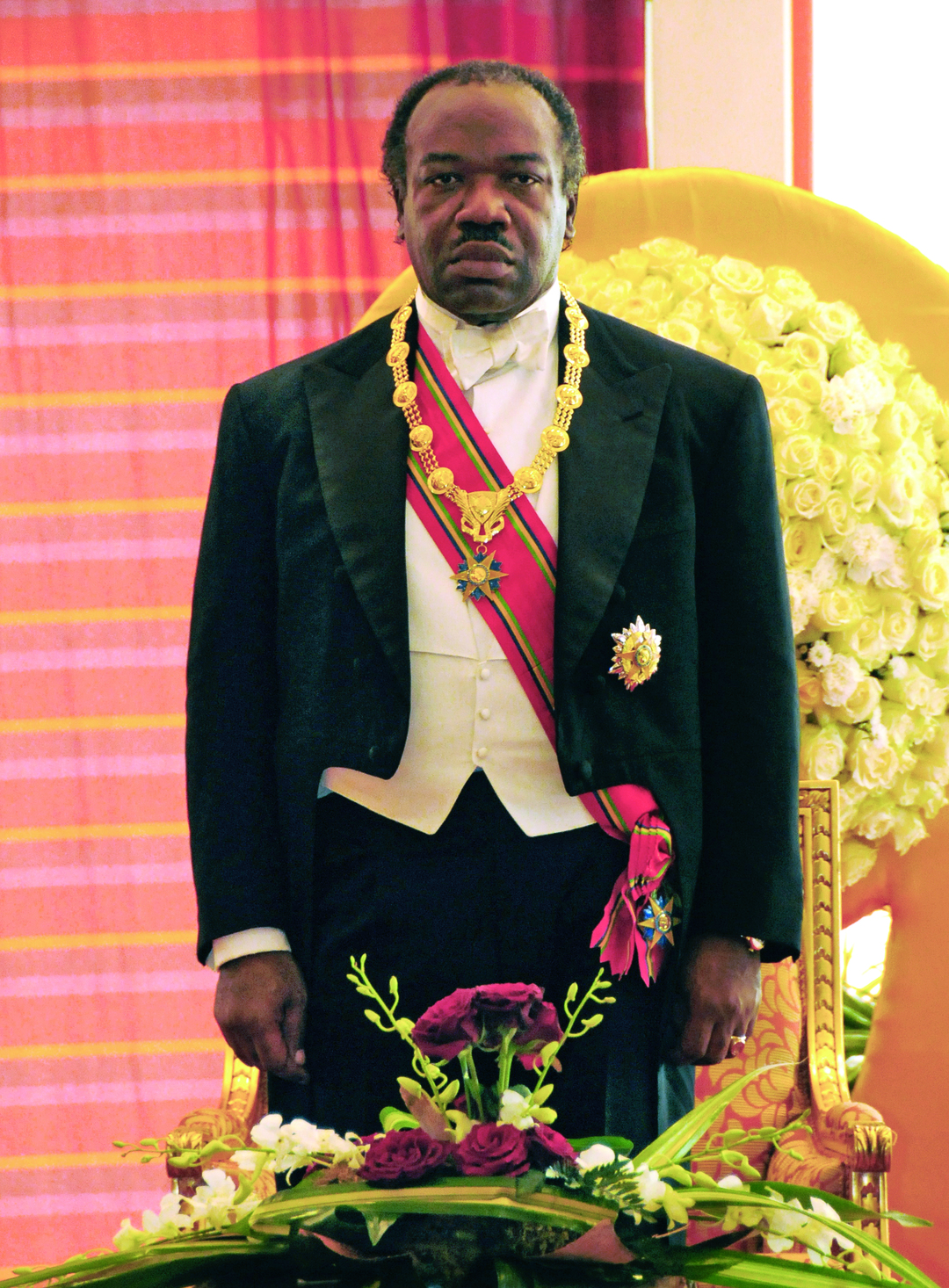 In West Africa, the wave is being effectively managed by the regional military of Ecomog, often to the citizens' desire.
In the Central and South African region, it is managed through internally generated reforms by ruling establishments often off-loading incumbents. Cases include South Africa's ANC with Mbeki and Zuma being prominent victims; Zimbabwe's Zanu-pf that forcefully retired Robert Mugabe in a diplomatic coup. Tanzania that has had one ideology of Chama Cha Mapinduzi has had five ideologues with different approaches to social-economic challenges: Nyerere, Mwinyi, Mkapa, Kikwete and the incumbent Magufuli. Although in Ethiopia, the internal reforms are still shaky, the ruling party is not shy to retire an incumbent mid-way the term.
The integration of opposition groups into governance structures of the ruling party has been ruptured by suspicions of undermining the official public pledge (manifesto) and often only favoring the political elite at the cost of citizens. Integration processes that have previously only offered temporary relief include Mwai and Kibaki (Kenya), Mugabe and Tsvangirai (Zimbabwe), Kiir and Machar (South Sudan) and Bashir and JEM (Sudan).
Therefore, seen from a continental perspective, the people-power wave can either be dismissed at the risk of those targeted African leaders or embraced with grace. Being irrational in nature makes it inevitable to strike anytime when least expected despite preparations.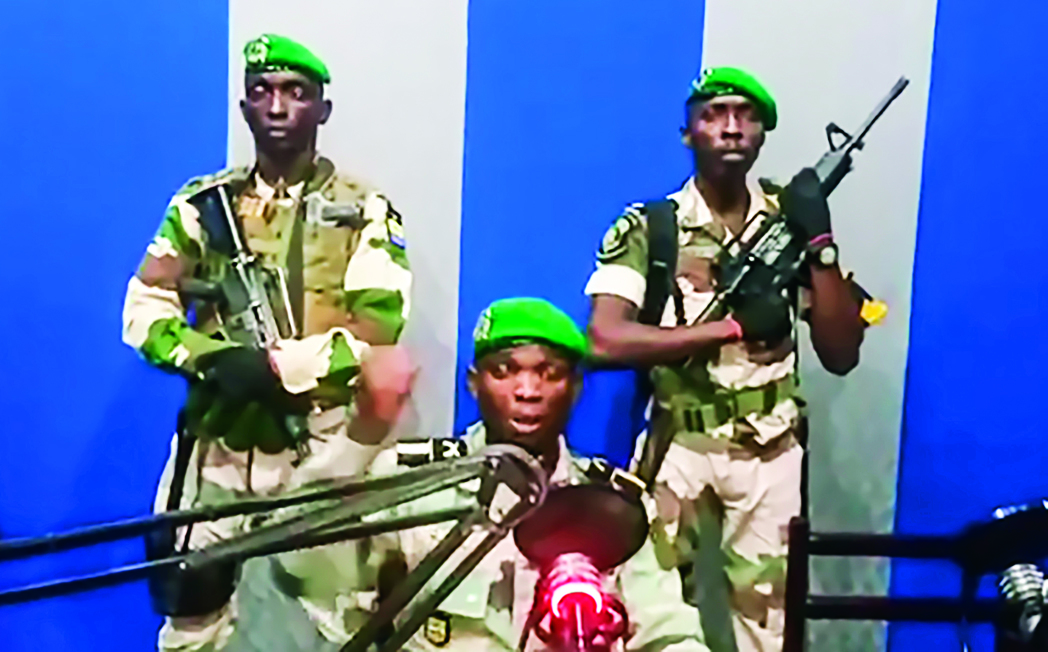 Sheer dismissal invites for one of the four, but potentially risky models as experienced elsewhere: (i) Major violence – Kenya, Tunisia, Egypt and Libya
(ii) Regional military intervention – Ivory Coast and Gambia
(iii) Internal reforms targeting the incumbent – South Africa, Zimbabwe, Tanzania and Ethiopia
(iv) Integration of opposition forces in official policy programs – Kenya, Zimbabwe, Sudan and South Sudan
Ultimately, all African citizens are purposely thinking one thing: governance policies that must deliver promised jobs for a decent world citizen of this century. Their leaders have some ample time to make a choice.
Swaib K Nsereko is a Lecturer Mass Communication Department, Islamic University in Uganda/ National Coordinator, Moral Reform Movement (MRM)