Zeeshan Shahid Khan
Africa, the second largest continent in terms of area and population has been sitting on the sidelines of the developed and the developing world for over a century.  The continent has seen minimal industrial or commercial growth in the past many decades during the time when rest of the world underwent unprecedented economic prosperity. While the world economies hit the highest peaks of growth and development, the economic indicators of Africa have been some of the slowest with over 700 million people still living on less than US $1 a day – barely surviving.
Internal tribal conflicts and immense corruption over many decades of post-colonial rule has taken the continent though numerous stages of sub developed and exceptionally slow economy resulting in harsh poverty. About 15 out of 53 of African states are marred in conflict expanding almost a century making the zones unsafe for any economic or industrial progress. Moreover, statistics show that the overall per capita of Africa as a whole has been fairly low over the past few decades unlike other regions of the globe. Furthermore, such conditions of poverty and internal conflicts in the continent have given space to extra state organizations to operate for varied interests further slowing down the graph of peace and consequently that of economic growth and prosperity.
But the picture is not all that bleak. Africa's economic growth prespective can be understood by merely visualizing its sheer size, human capital, natural resources and immense agricultural potential. Africa, with its vast territory is rich in natural resources with huge reserves of precious metals, oil and minerals. The Raw material combined with the available human resource in the continent provides a glimpse into the possibilities of the industrial and economic growth potential which the continent holds. Moreover, the Central and southern part of the continent with its temperate climatic conditions provides a perfect environment for rich agricultural produce including Coffee, Cocoa, fruit and other crops.
The massive global demand of resource hungry capitalistic economies is huge and continues to grow. With cost of materials and production rising in the developed and developing world, the regional economies are looking for cheaper raw material, production costs and newer markets.
China's appetite for economic growth and development is growing at a faster rate than most of the western world. Moreover, the emerging joint ventures of China with Russia as well as opening of CPEC has expanded the potential of growth to regions other than South Asia. The plans for further linking CPEC to UAE via an under sea tunnel from Gawader marks another phase of expansion which is to begin shortly. These developments combined with  sudden business interest shown by the Oil Giant Kingdom of Saudi Arabia in the project by constructing Oil refineries in Gawadar and planning to expand Saudi interests further linking itself with Africa via submersed under sea tunnel from its south western tip, show that there are will be more players in the game. This will make the CPEC a much grander project of an unprecedented scale with economic growth potential previously un-thought of, that is, reaching and including Africa.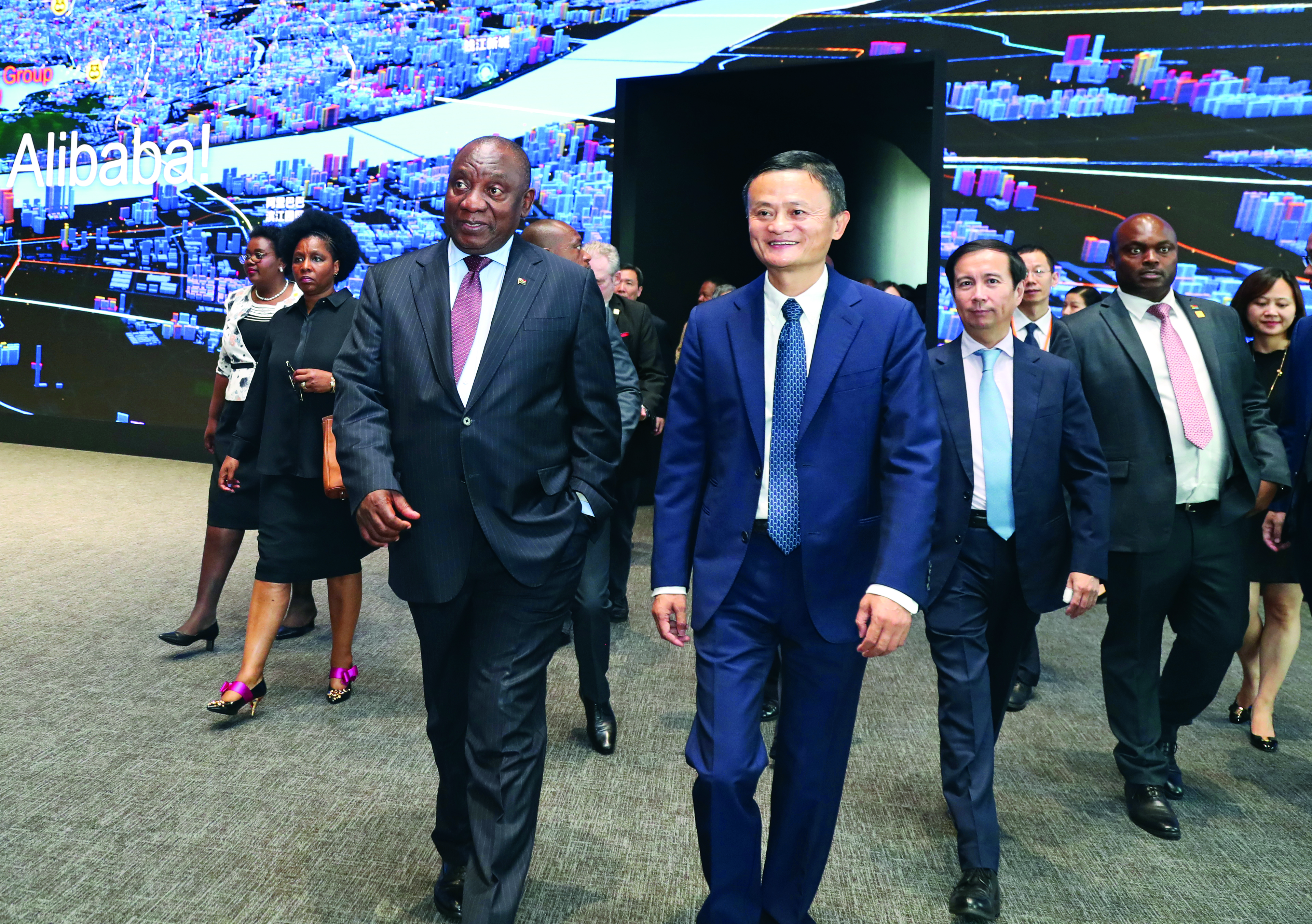 A recent China-Africa development conference attracted over a thousand representatives from African Nations with government and semi government organizations as well as private investors.  A China-Africa Business council was set up to study the possible avenues of interest and chalk out a plan for collaborations. The scope of the council included assessing the prospects for business development and alliances between various Chinese companies and African partner firms and countries. This shows the seriousness of the new economic global giant namely China towards economically and strategically expanding into Africa.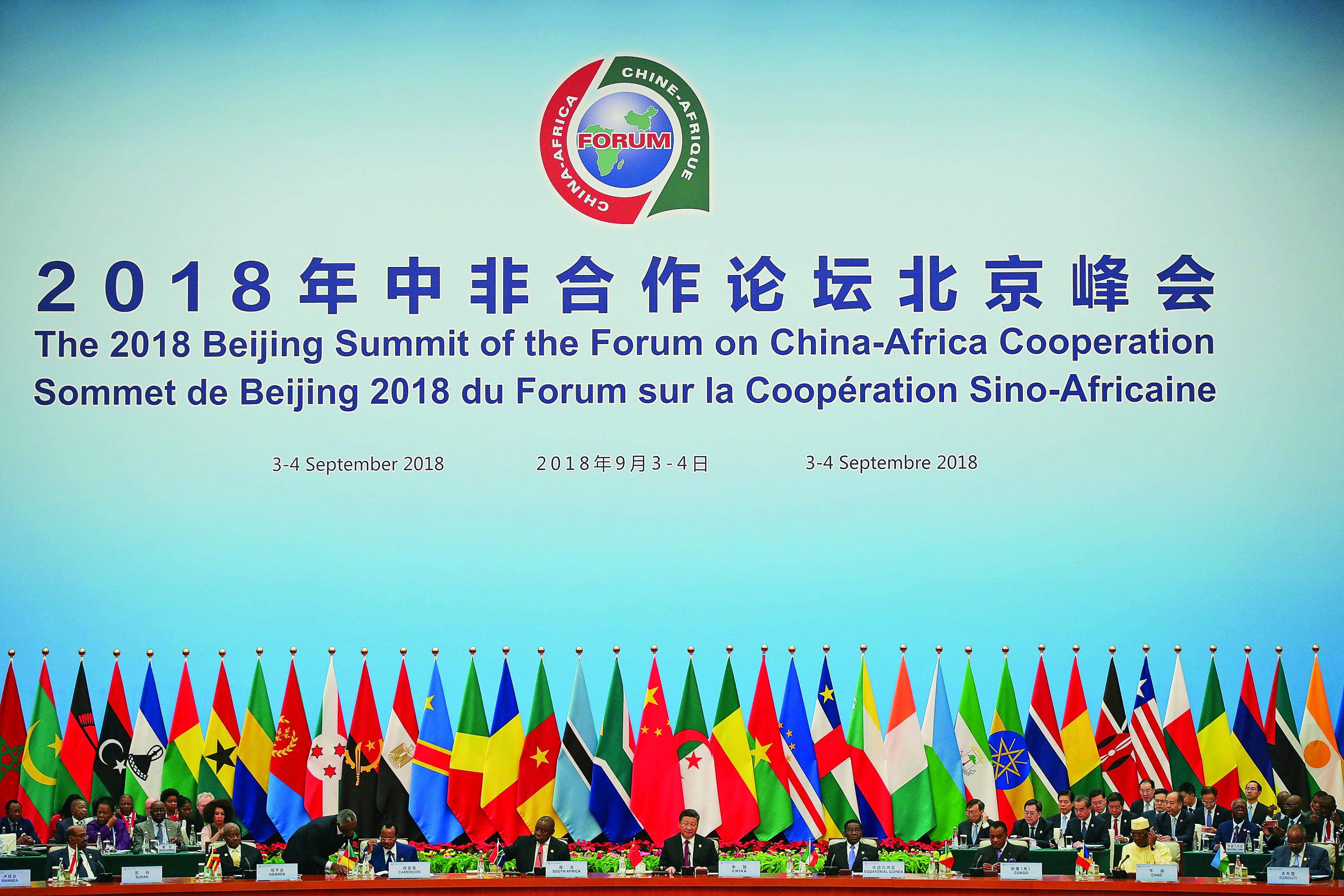 Pakistan luckily forms the backbone of Chinese economic expansion towards warm waters and further towards Africa as a major Chinese partner in CPEC. Now would be the correct time for Pakistan to assess the needs of the countries involved in CPEC and potential economic and strategic avenues in the next 20 to 30 years. Pakistan needs to charter a course of progressive economic development and partnerships with African nations over an extended and realistic timeline. The course may start with various University collaboration programs and hosting private business investment conferences with private or government support. Government of Pakistan must establish a Pak-African Trade Organization and organize annual trade summits and conferences. Moreover, the efforts in this direction may initially focus on two major points; firstly, how Pakistan can politically navigate through African markets, secondly, how Pakistan can leverage the Sino-African economic cooperation using CPEC.
Pakistan and Africa both have many challenges to overcome on their journey toward economic development and growth. However, using the right avenues and capitalizing on their strengths and talent while using the regional economic development pathway, Pakistan and African nations can grow closer and support mutual economic and strategic interests.
The African continent with its vast and untapped potential embeds the seeds of future economic growth and development. Moreover, due to support from international community and efforts by numerous African regional organizations such as African Union, the political conditions  of the continent as a whole seem to be improving. Conflict zones are reducing in size and number slowly but surely signifying opportunities for economic development and growth. Like most of the economically expanding countries such as Saudi Arabia, Russia and China, Pakistan must also board the bandwagon now and not later to expand its economic interests further into Africa and establish its presence to grow and reap economic benefits for the next hundred years.
Zeeshan Shahid Khan was United Nations Military Observer in Sierra Leone from 2003 to 2004.